Création originale du pôle Media d'Havas Group lancée à l'occasion du MipTV 2017, Content Studio Consulting est conçue pour aider les annonceurs à imaginer et transformer durablement leur stratégie de contenu. Parce que sans contenu, une marque disparaît du digital, se le réapproprier devient un enjeu stratégique. C'est ce que propose cette solution de conseil dont la première mission d'envergure se fera avec le Club des annonceurs.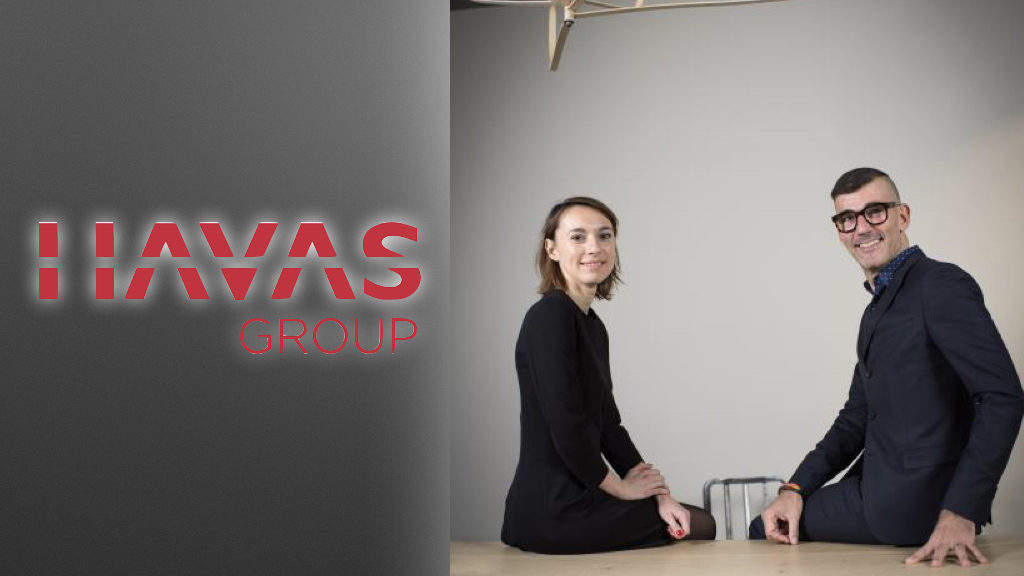 Ce contenu revêt aujourd'hui une multitude de formes : vidéo, audio, images, gif, blogs… fragmenté, non linéaire, Live et disponible en tout point dans le parcours média d'un consommateur hyper-connecté et actif (Internet, réseaux sociaux, mobile, affichage, TV, print…)… Le maîtriser, éventuellement le produire, constitue un véritable défi, voire un casse-tête pour l'annonceur. D'où la naissance de Content Studio Consulting.
Cette solution se veut avant tout une méthode agile d'accompagnement de la transformation en mode régie ou immersion. Pilotée par Patrick Russo, responsable de Content Studio Consulting, sous la supervision de Caroline Le Moal, Head of Content de la branche media de Havas Group en France et Partner en charge des comptes The Walt Disney Company et Groupe Canal, Content Studio Consulting s'appuie sur une équipe de vingt experts en production et distribution de contenu, ainsi qu'un large réseau de producteurs, réalisateurs, créatifs, journalistes, influenceurs, bloggeurs, photographes, développeurs, graphistes.…
 

À peine l'offre Content Studio Consulting mise en place au sein de son pôle Media, Havas Group a annoncé lancer une mission pour le Club des Annonceurs, association référente en France regroupant près de 200 directeurs marketing, communication et digital autour des enjeux des marques.
« Nous les accompagnons grâce à notre solution dans leur stratégie globale de création, production et diffusion de leurs contenus. Nous sommes enthousiastes à l'idée de proposer au marché une nouvelle pratique contenu qui allie réflexion, création et agilité business », commentent Patrick Russo et Caroline Le Moal.