While mass piracy weakens the most important data collectors (Facebook, Apple, ...) it's time to think about offers and anti-piracy approaches for AV markets!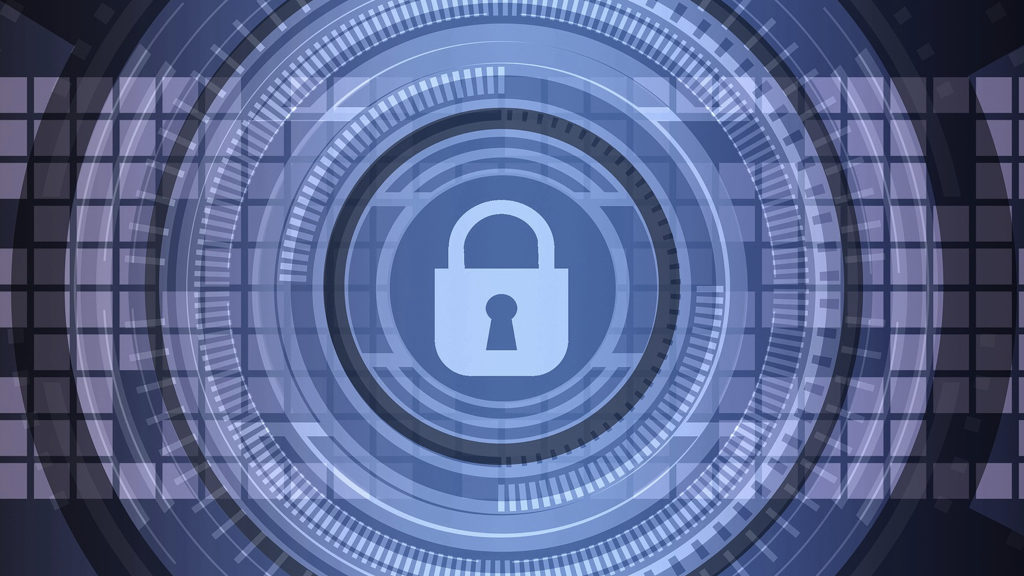 Producers and rights holders, catalog owners, content publishers, broadcasters face increasing threats, targeting the essence of their incomes: an overview of the best practices developed secure media is now imperative.
To answer to this neeed, SATIS organizes the first Congress of Security with thematic conference cycle regarding content protection on November 6.
10.30 / 11.30 am: Film and TV show piracy : how to adjust to an evolving threat.
12.00 am / 1.00 pm: State of the art of fingerprinting technologies: from UGC to illegal live streams ?
2.00 / 2.45 pm: How to respond to the privacy threats regarding live program?
3.00 / 4.00 pm: What's new in watermarking? Solutions and feedback.
4.30 / 5.30 pm: Overview of information system security solutions for audio-visual organizations.
6.00 / 7.00 pm : How to respond to the cyber-threat? Feedback and recommendations.
SATIS – SCREEN4ALL in short…
A 5000 m² exhibition – 3 Halls, more than 150 exhibitors and partners…
More than 50 conferences and Keynotes with the following key topics :
Cyber Security & Medias – Communication & AV Integration – New Broadcast workflows, Artificial Intelligence – Immersive worlds – Sport & News Images – the challenges of Live (Sport & Entertainment)
Discover the conferences program > https://buff.ly/2QgDeDo
DATES AND LOCATION: November 6 and 7, 2018 – Docks of Paris, La Plaine Saint-Denis
Free accreditation (for professionals only)